I really love getting feedback from my customers. I recently got this email and thought I would share it.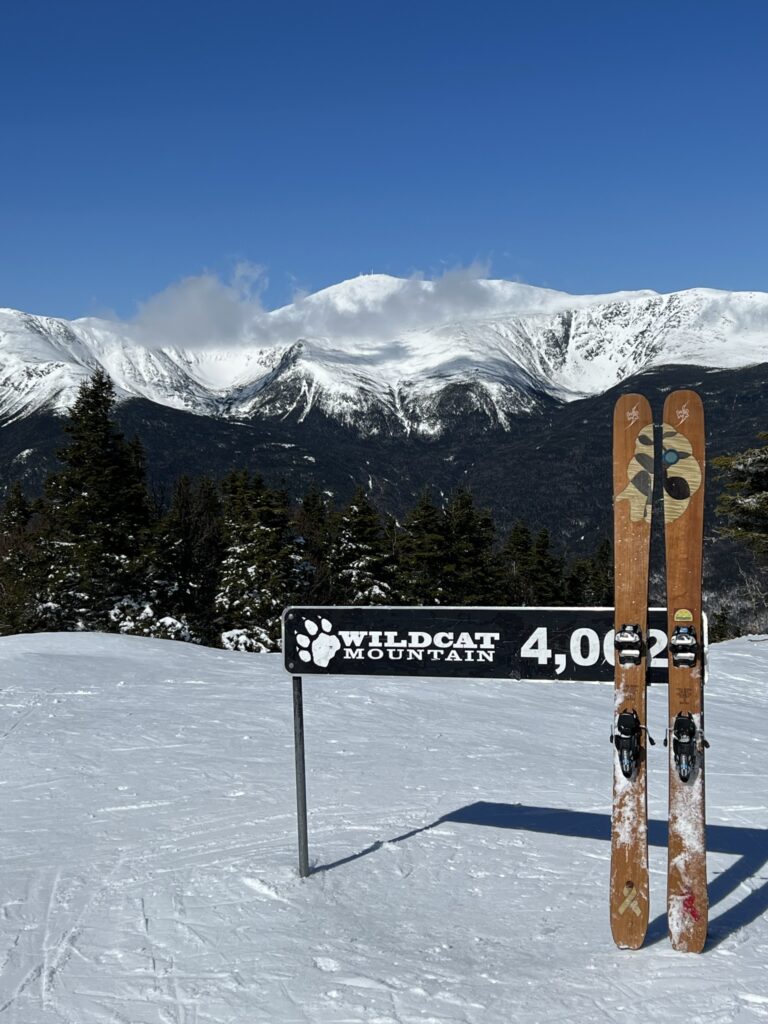 Saturday was day 7 on the new skis. It ended up being the perfect day to get a true feel for the new skis in an (almost) all condition new england day.
The night before we headed up to Wildcat we arrived with some rain showers and temps just above freezing.   Saturday morning was clear and calm with great views of Mt. Washington.   Our first two runs were a little sketchy with some boiler and death cookies.  As I knew from other groomer days on the skis, they were plenty capable, held my edge and didn't flop about even at speed.    As the temps warmed and the snow began to soften the fun returned to the slopes and the skis continued to rip all over the mountain.   Around noon I met up with my friend's sons who grew up skiing the trees there.   At last I get to shred some woods with my new skis and not worry about destroying my bases.   5-6 laps later I couldn't have been happier with the response and tree skiing ability of this new set of skis.   
bottom line   Between the customer service, product quality, attention to detail, overall performance and my overall satisfaction I couldn't be happier to have a great pair of skis that perform for me while honoring my parents.
Well worth every penny spent and would highly recommend having your mind blown with a highly functional and capable work of craftsmanship 
Matt 
happy whiteroom customer