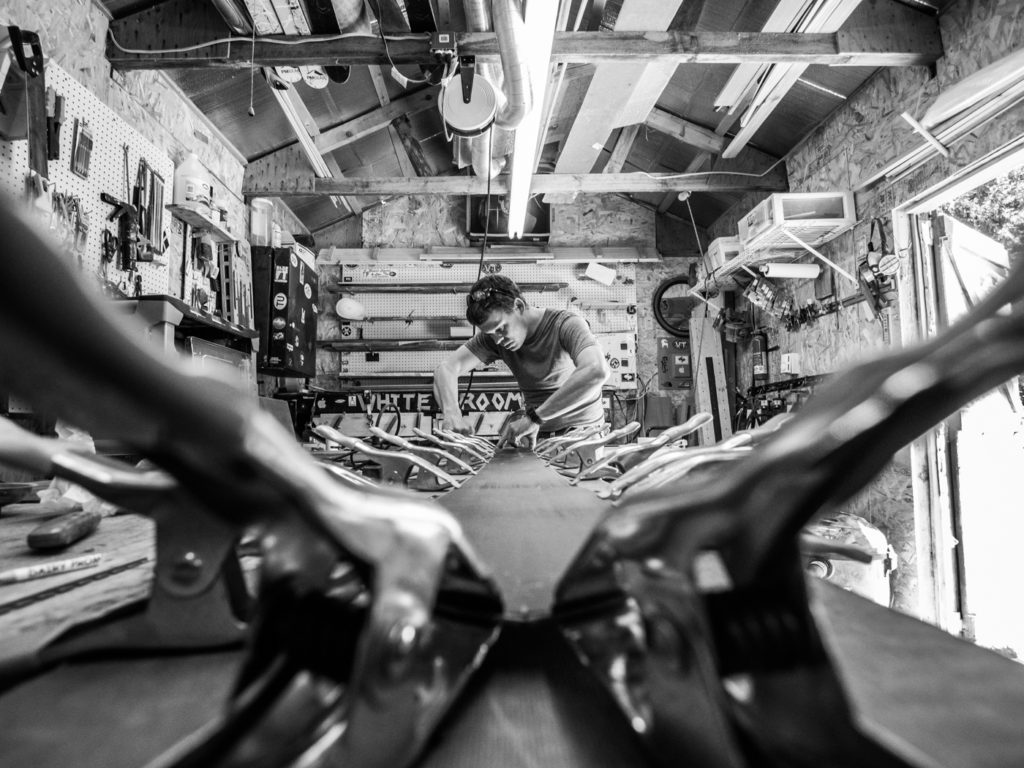 Place an order OR send a request, a comment, a question, or an idea for a new design.
We'd love to hear from you. Simply complete the form below and we'll get back to you ASAP!
WhiteRoom Skis Contact Information
WhiteRoom Custom Skis
Vin Faraci
(802) 371-7871    
WhiteRoom Skis 
Custom one-of-a-kind skis,
handmade in northern Vermont.