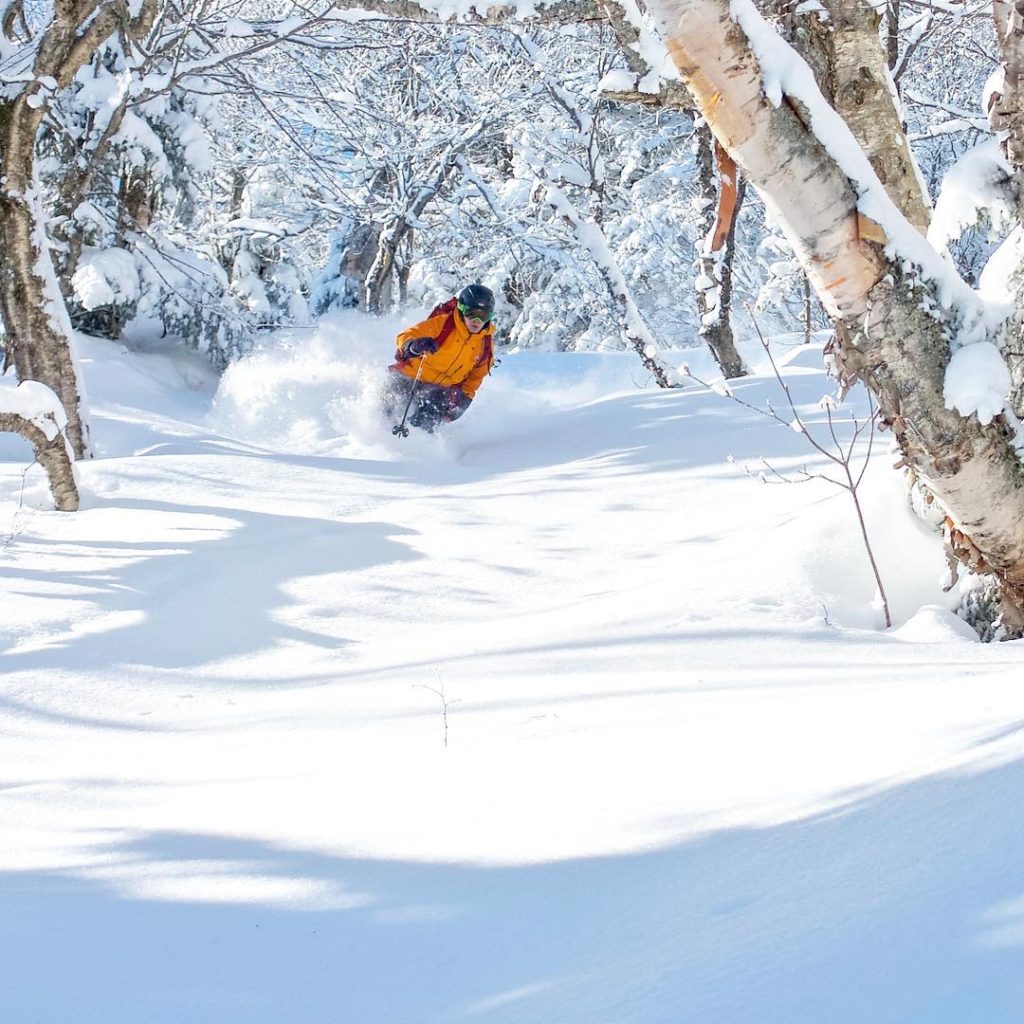 WhiteRoom Skis is very proud to announce that a pair of our skis have yet again been selected to be featured in the 2020 Backcountry Magazine Gear Guide. Last March the testers at Backcountry Magazine got to try out and review nearly 200 pair of skis from ski makers both big and small. From the 200 only about 60 pair ranked high enough to warrant publication in their gear issue. This is now the second time my skis have made the cut for this gear guide.
About a year ago I got the idea that I wanted to branch out in my ski designs. I began thinking about an asymmetrical sidecut design. After drawing up a couple of designs I decided on a mixed camber design of 182 cm with 135/108/123mm for width. The tip has a 30 cm rocker and the tail has 25 cm of rocker. There is 3 mm of camber underfoot. The inside edge has a 21.5 meter radius and the outside edge is 19.5 meters. The overall weight was not terribly light but not terribly heavy either at 4.75 lbs per ski.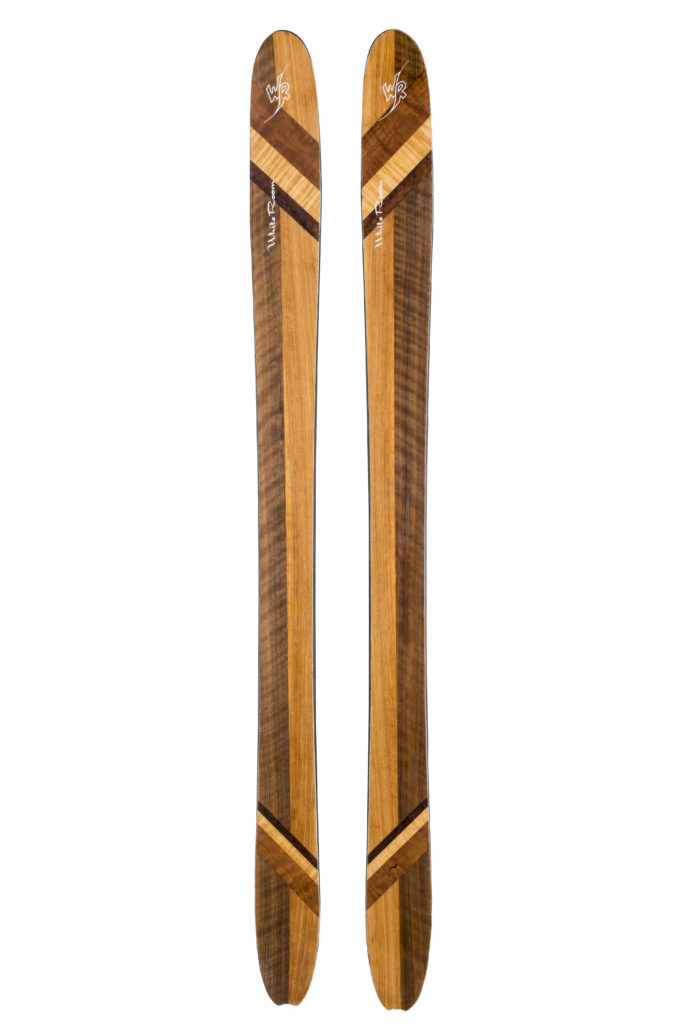 I did not actually intend to send this pair to the test I was just looking to build something different. My thought process changed after skiing them on the very first run. I found them to be easy to initiate in almost any turn shape and stable at high speed with a damp feel. They handled tight trees easily with both smeared and carved turns, floated well in powder and were still able to power thru crud. They only real draw back I found was that they were a bit heavier than I'd like on the uphill. This is something I fixed in this year's version by adding some paulownia to the core which shaved about 1/2 pound per ski. Overall this ski does a lot of things very well, is easy to handle and versatile enough to be be my go to ski for tress, steeps, powder, corn, crud and touring.
Here's what the tester's at the gear test had to say.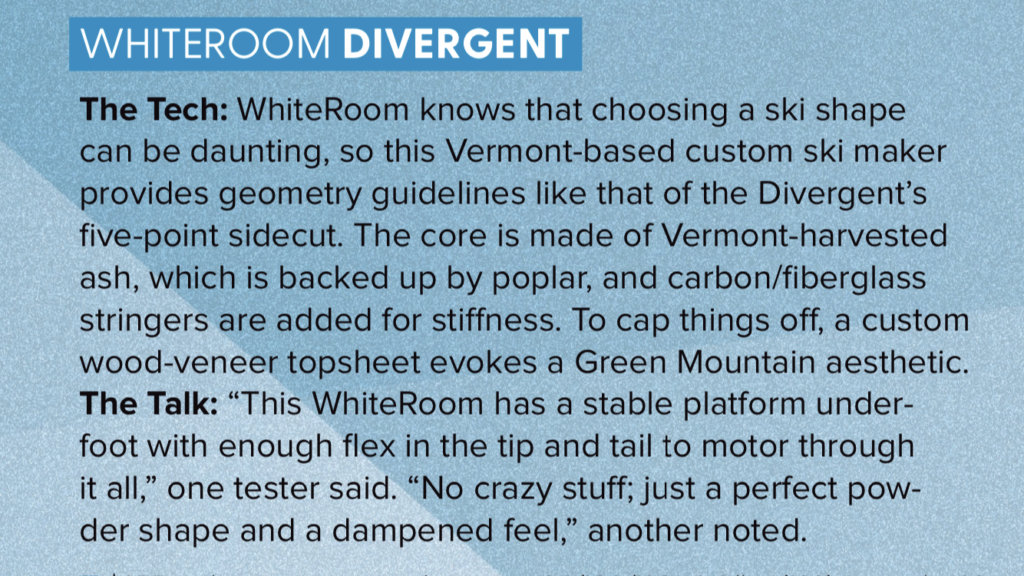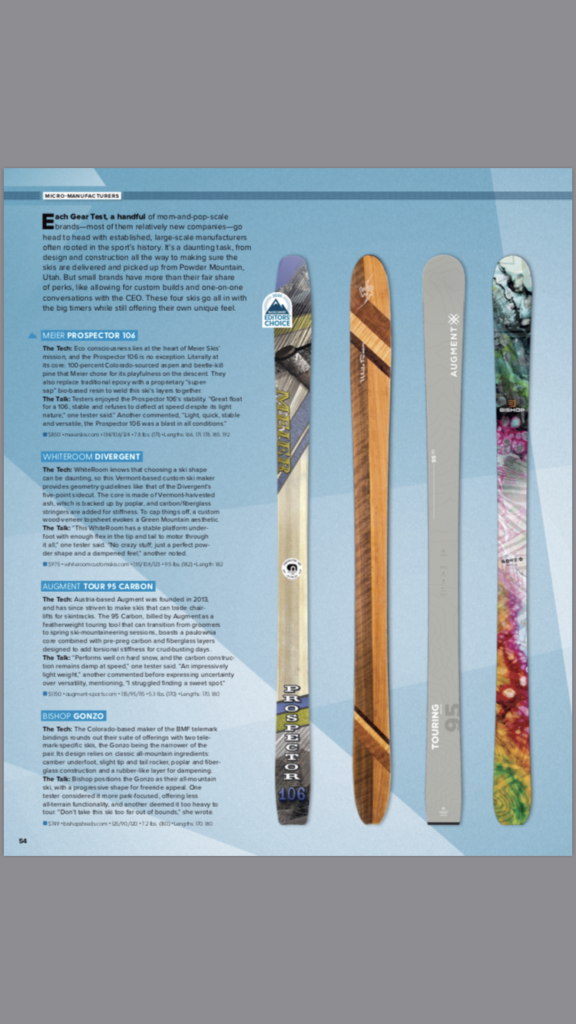 People always comment on how beautiful my skis are, which I take great pride in. But I am even more proud that my skis can compete on a performance level with some of the biggest names in the ski industry.